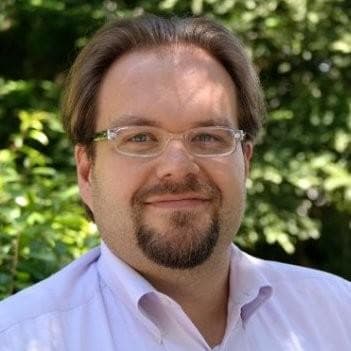 Matthew Martimo
Cofounder at Intermx
They dig in, understand the problem, and work with us collaboratively to find and execute a solution. And they are fun to work with! Great people. Super smart. Very patient and competent.
Can we build something like this to improve your workflows?
Get in touch and let's have a chat about how we can help!